Understanding Children
From birth to kindergarten.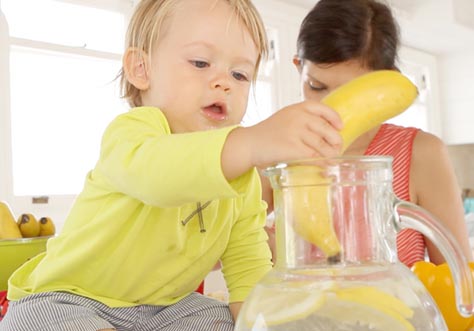 They have only just been born and already they are trying to tell us what they need: babies. We would like to understand what babies require right from day one. The needs of three month old infants are different to those of eight month old babies who are battling with their first tooth. Only if we examine and completely understand every stage of development can we always come up with the right solutions for babies and children. Our products build upon each other and grow with your child – from birth to kindergarten.
The best part of our work: we learn something new with every child that is born. Since our company was founded in 1956, over 50 million children have been born in Germany – and we are delighted that so many of their parents put their trust in NUK products and are still doing so.